Financial Support
We will be able to support the expenses of the domestic travel and the accommodation in the KEK dormitory for all participants. Note that we can only provide the dormitory-rate-equivalent even if you stay at a hotel. You can apply for the financial support when you make the online registration.
Social Events
A reception and a banquet will be held on the 1st and 3rd nights, respectively. Please apply at the online registration.
In this conference we are also going to celebrate the 60th birthday (Sep. 2012) of Professor Hideo Kodama (KEK).
Banquet: Tsukuba-san Edoya
We will move to the venue by buses. We can enjoy a spa.
[Banquet schedule in 8th Nov]
16:45 Afternoon session ends
17:00 Buses leave KEK
17:30 Arriving at Edoya Hotel
17:30 -- 18:45 Onsen (hot spring) time
-- only those who wanted it, 500 Yen/person
(additionally +500 Yen for a rental bath towel) --
18:45 -- 21:00 Banquet (at a Japanese-style parlor with tables and chairs)
21:15 Buses leave for KEK and Tsukuba Center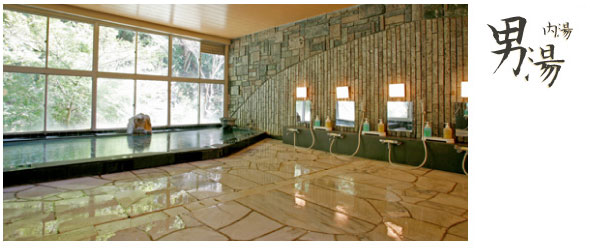 The landlady will also provide a performance of "Bull Frog's Oil Sale".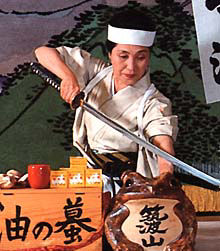 Fees
Registration fee: 5,000 yen
Banquet fee: 5,000 yen
Fees will be collected at the registration desk by cash.
LOC & Contact
Hideo Kodama (Chair)
Kunihito Ioka
Kazunori Kohri
Koutarou Kyutoku
Akira Mizuta
Masato Nozawa
Hajime Takami
Hirotaka Yoshino


Secretary: Tamao Shishido <tamawo (at) post.kek.jp>
Theory Center, Institute of Particle and Nuclear Studies
KEK (High Energy Accelerator Research Organization)
1-1 Oho, Tsukuba 305-0801, Japan

Supported by
KEK Theory Center
JSPS Grant-in-Aid for Scientific Research (A) No. 22244030
"Extra-Dimension Probe in terms of Rich Cosmophysical Phenomena Provoked by Axionic Moduli"